Windows are solar collectors
This is a letter of support of an atricle by Norbert M. Lechner "Choose the Low-Hanging Fruit" which appeared in the December issue of Solar Today. The premise of the article is that we are not taking advantage of the lowest cost solar options such as building orientation.
—
Hi Solar Today,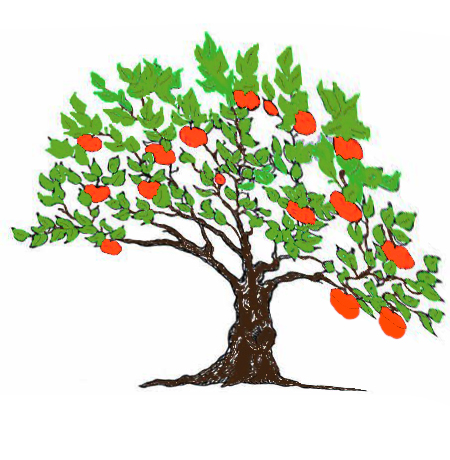 Your article on saving energy by choosing "the lowest hanging fruit" is right on. Good window design represents a large part of this low hanging fruit.
Windows can be a benefit or a detriment. They can provide adequate heat and light or they can overheat a building and/or provide a means for excessive heat loss. Incident sunlight can be controlled by a window's size, shape, glazing, and shading devices utilized (top down bottom up shades, overhangs, light shelves, diffusers, etc.). Sky lights are similar to windows. Naturally, a skylight will receive its maximum insolation in the summer and be at minimum during winter. Zomeworks makes a reflector which reverses this situation maximizing solar gains in the winter and minimizing it during the summer. Using this strategy on single story commercial buildings, many of which are primarily used during the day, costs a small fraction of the cost of lighting with electricity produce from PV panels.
Windows are the most common and lowest costing type of solar collector. However, their potential is being overlooked by builders, Energy Star, and government regulators as of recent. Windows appropriate for passive solar heating are not eligible for Energy Star certification or federal rebates. There is opportunity for Energy Star to take into consideration the input of the solar community, but this connection has not been made. The primary stake holders influencing Energy Star are manufacturers, who up till now the have not been interested in passive solar principles. The window group at LBL provides standards for evaluating windows but there is no recognition that different window specifications may be desirable on south, east and west facing windows. Effective lobbying could transform Energy Star organization and their publicly accessible web site into an educational space for good design practices. Such a change could be highly influential.
As Norbert pointed out, many common passive solar design strategies are not promoted because the concepts are not products being sold. Window manufacturers could increase their sales and market share if they provided design services and devices which control incident sunlight and heat loss. These devices can be integrated in to a window so they are both attractive and functional.
Sincerely,
Larry Schlusser, Ph D